Bruce Power is an electricity company based in Bruce County, Ontario. We are powered by our people. Our 4,200 employees are the foundation of our accomplishments and are proud of the role they play in safely delivering clean, reliable nuclear power to families and businesses across the province and life-saving medical isotopes around the world. Bruce Power has worked hard to build strong roots in Ontario and is committed to protecting the environment and supporting the communities in which we live. Formed in 2001, Bruce Power is a Canadian-owned partnership of TC Energy, OMERS, the Power Workers' Union and The Society of United Professionals. Learn more at www.brucepower.com and follow us on Facebook, Twitter, LinkedIn, Instagram and YouTube.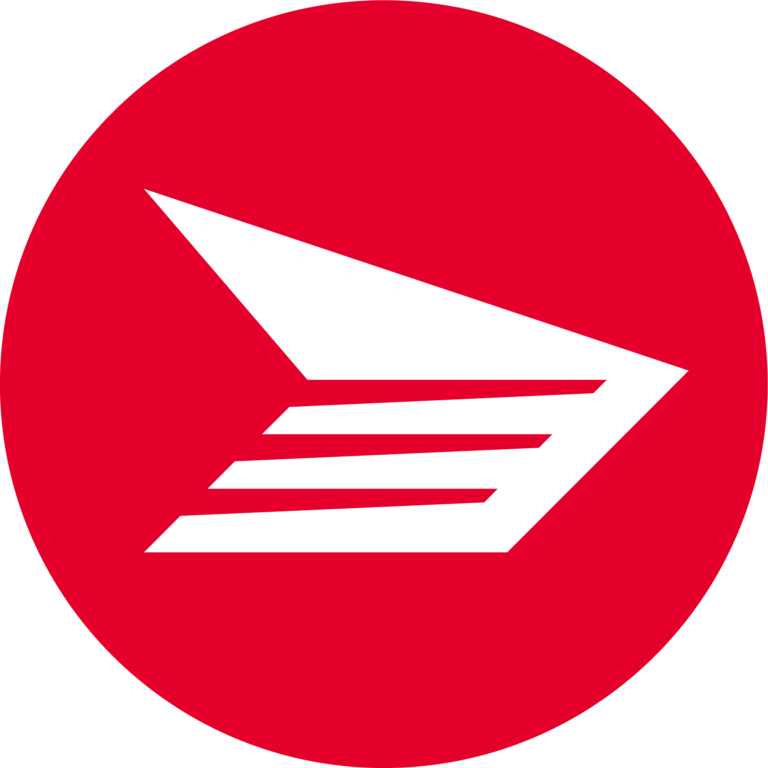 As Canada's largest delivery company, we have a responsibility to do more. At Canada Post, we put Canadians and Canadian businesses at the heart of everything we do. We're continuing to invest in innovative products, services, and solutions to better meet their evolving needs and expectations. As Canadians become more conscious and businesses increasingly sustainably minded, we're committed to a greener future and are taking action to reduce our environmental impact to deliver a sustainable future. As Canada Post works toward net-zero greenhouse gas emissions by 2050 and electrifying our fleet by 2040, we're also taking steps to provide Canadians and Canadian businesses with sustainable delivery options. With the introduction of carbon-neutral shipping in March 2023, all domestic, ground shipments are carbon-neutral. Reach every community from coast to coast to coast by partnering with Canada Post – we're delivering more for your business. For more information, visit https://www.canadapost-postescanada.ca/cpc/en/our-company/greener-good.page.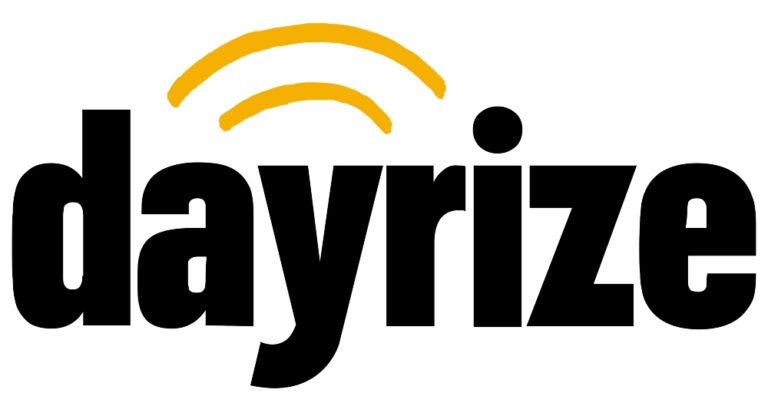 Dayrize is the world-leader in product level impact assessments, trusted by a number of global retailers and brands such as Walmart, Target, Rituals, Colgate and Dunelm. Our software provides rapid impact assessment aligned to globally recognised ISO standards across your entire product portfolio. But we don't just assess the impact of your products, we provide actionable insight that will help you get to your destination (your sustainability goal) faster. Is your goal to achieve net zero? Increase the circularity of your products? Comply with government regulations? Whatever your destination, Dayrize will turn your product information into environmental and social impact insight, enabling you to reach your sustainability destination faster, all at a fraction of the cost of traditional methods.
Éco Entreprises Québec (ÉEQ)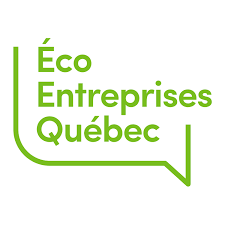 Since 2005, Éco Entreprises Québec (ÉEQ), a private non-profit organization, has represented producers of containers, packaging, and printed matter with regard to their financial responsibilities pertaining to curbside recycling. Designated as Producer Responsibility Organization (PRO) in 2022, ÉEQ is the contract giver for the management of curbside recycling in Quebec with a view to sustainable development. As a leader in extended producer responsibility (EPR), ÉEQ develops and manages circular economy solutions it recommends to its member producers so they can reduce their environmental footprint. To achieve this, ÉEQ puts ecodesign, recyclability and traceability at the core of all actions with its partners. ÉEQ will continue its role as certified organization throughout the transition from the compensation plan to curbside recycling EPR.

As a leading North American recycler and compounder, EFS-plastics has fifteen years of experience producing large volumes of superior post-consumer resin material with guaranteed color consistency and a tight property tolerance. Located in Listowel, Ontario, in the heart of the province's plastics processing belt, and with two additional facilities in Alberta and Pennsylvania, EFS-plastics specializes in developing innovative solutions using leading-edge technology to give new life to plastics. With an unmatched reputation for delivering a high-quality plastic alternative to virgin polymer resin, EFS-plastics guarantees a consistent supply of reprocessed plastics for your new product or packaging. EFS-plastics also works directly with retailers by collecting back of store plastic scraps and bringing the derived PCR back into their plastic goods and packaging creating a circular system.

FigBytes is the all-in-one sustainability platform empowering future-focused organizations to make positive change for people and the planet.
Transform complex information into simple reporting and actionable insights with an intuitive software that captures Environmental, Social, and Governance data from across your organization, existing systems, and external sources and manage it in a central, cloud-based platform that connects organizational strategy, automates framework reporting, and simplifies stakeholder engagement.

The FigBytes platform was purpose-built to address the complex world of sustainability and ESG reporting, is fully integrated to deliver a unified experience, and is comprehensive, addressing carbon accounting and the emerging sustainability issues of tomorrow.
FigBytes supports organizations around the world to:
Meet Net Zero goals
Reduce water footprints
Manage community impact
Support a diverse and inclusive workplace
And more!
Learn how we can help you simplify your sustainability journey at FigBytes.com.
FLO is Canada's largest electric vehicle (EV) charging network. We operate a comprehensive charging ecosystem that fulfills EV drivers' needs wherever they may be—at home, at work or on the go—by ensuring a consistently simple and seamless experience. FLO offers smart home charging solutions for both single-family houses and multi-unit residential buildings, as well as access to thousands of public charging stations across the country. FLO also provides turnkey solutions to property managers, business owners, employers and municipal administrators who wish to support EV adoption by supplying charging services.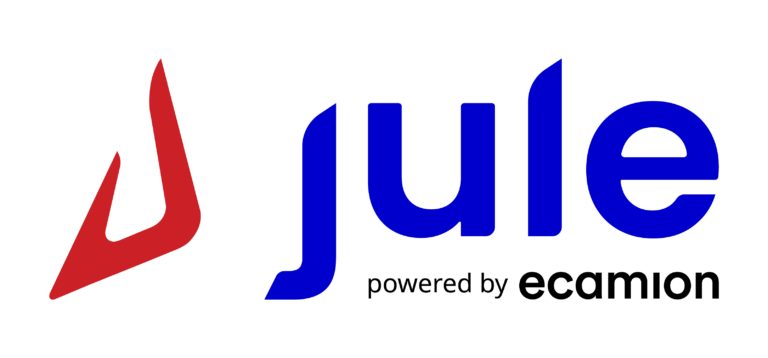 Founded in 2009, Jule meets the challenges of an ever-increasing demand for power by providing innovative energy solutions for long-term sustainability. It specializes in smart Energy Management and Battery Storage Systems, while providing integrated DC fast charging technology, supplying communities and businesses with convenient, multi-faceted electric infrastructure. Their solution does not require additional grid infrastructural upgrades while also mitigating demand charges, making it a versatile solution capable of addressing today's largest barriers to electrification. For more information, visit www.julepower.com

MicroStrategy is the largest independent publicly traded analytics and business intelligence company in the world. The MicroStrategy analytics platform is consistently rated as the best in enterprise analytics and is used by many of the world's most admired brands in the Future Global 500. We pursue two corporate strategies:
1. Grow our enterprise analytics software business to promote our vision of Intelligence Everywhere
2. Acquire and hold bitcoin, which we view as a dependable store of value supported by a robust, public, open-source architecture untethered to sovereign monetary policy.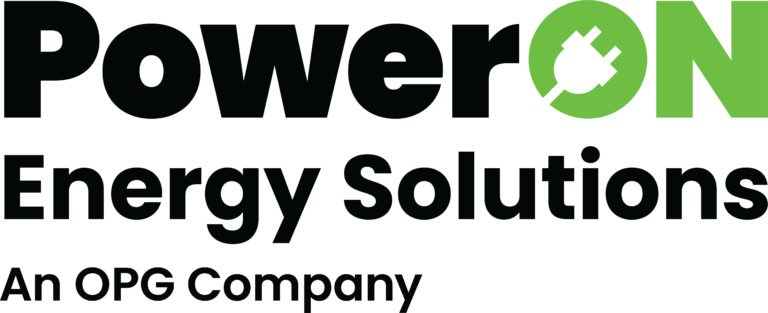 PowerON is an OPG Company, one of North America's largest green electricity producers with $63 billion in generating assets. We help power the path to your fleet decarbonization with electrification.
Our solutions cover the entire lifecycle of complex electrification and charging infrastructure – from planning and design, procurement and construction, to operation and maintenance, asset management, and intelligent energy management. This comprehensive approach enables you to transfer risk, and to focus on moving the goods and products that matter.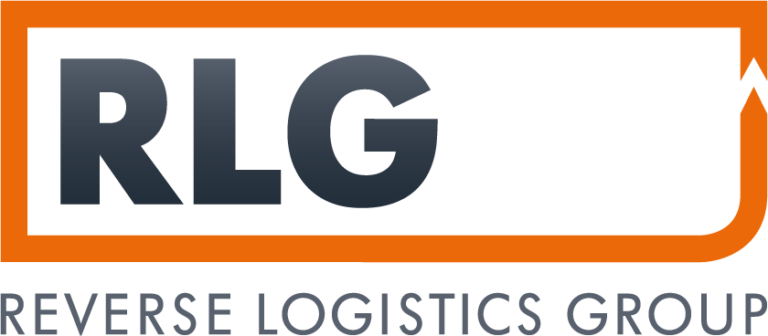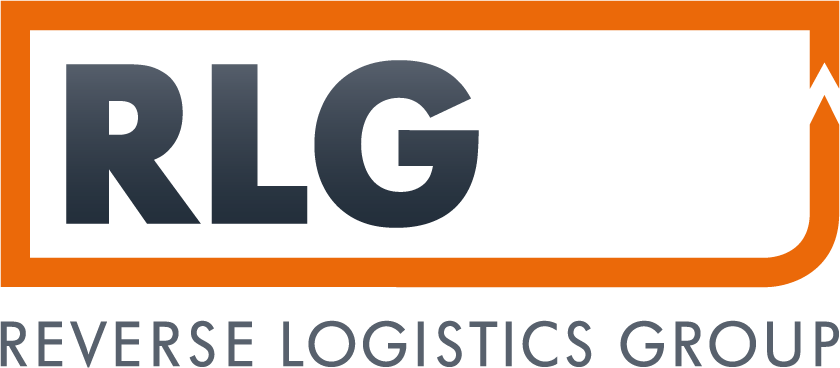 The Reverse Logistics Group (RLG) is a global tech-enabled, asset-light organization with scalable platforms that connect all stakeholders within the reverse logistics value chain. As an enabler for retailers, RLG monitors and provides compliance services to customers across 80 countries globally. We addresses international challenges in product and material returns through technology to generate value and ensure regulatory compliance on a global scale. We partner with manufacturers, retailers, and government organizations to provide new levels of business intelligence, resource efficiency, and customer satisfaction. As part of the Reconomy Group, RLG partners with global specialists to outsource services driving the Circular Economy.​ We ensure regulatory compliance based on the Extended Producer Responsibility (EPR) concept and use data-driven solutions to help our partners achieve cost efficiency and new levels of resource efficiency to satisfy high standards of the new green economy.​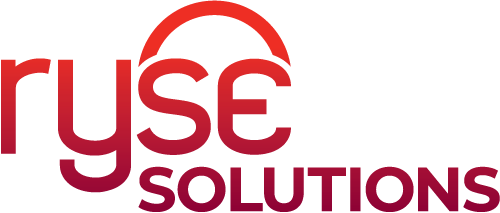 Ryse Solutions is a first of its kind solutions provider in Canada that is customer built to support retail producers with their product and packaging regulatory and sustainability requirements.  As Ontario's first multi-material producer responsibility organization (PRO), we offer our clients streamlined services for all regulatory programs including tires, waste electronics, batteries, lighting, household special products (HSP) and Blue Box materials.  We are the only PRO that can support Producers across all the regulations in Ontario.
Our experienced and trusted team specializes in circular economy solutions. Backed by a well-developed network of collection, processing and end-market assets, we also offer solutions to retailers, manufacturers and packaging suppliers including:
Regulatory reporting support;
Research and development on the recyclability of consumer plastic packaging and paper products;
Development and implementation of take-back collection programs.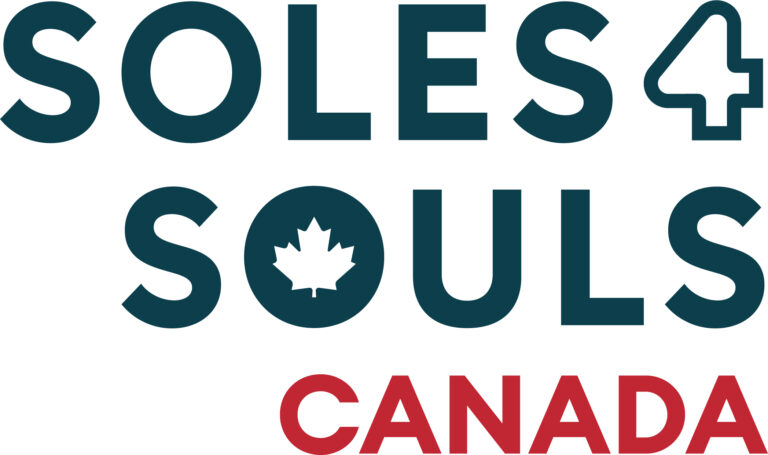 Soles4Souls Canada turns shoes and clothing into educational and economic opportunities. Our programs, 4Opportunity and 4Relief aim to make a positive difference on the planet and in people's economic, educational, physical, and psychosocial well-being. Together with our supporters, more than 2.1 million pairs of shoes and pieces of clothing have helped create opportunities for people across the world. Soles4Souls Canada is headquartered in Toronto, Ontario. Visit soles4soulscanada.org for more information.
Showcase your company's cutting edge technologies, strategies, and solutions. Benefit from pre-event marketing exposure and capitalize on complimentary full conference passes to network with Canada's top retail decision makers. 
Contact RCC Sponsorship at rccsponsorship@retailcouncil.org for more information.