Retail Sustainability Conference
Driving Progress for Retail's Sustainable Future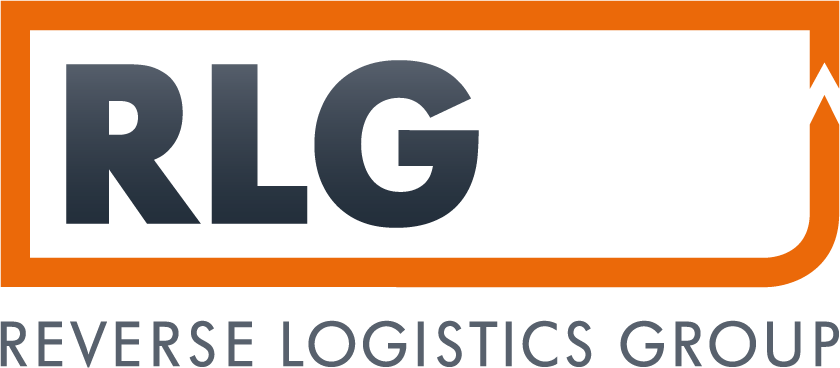 Retail Sustainability Conference
A full-day event designed to empower retailers and value chain partners with sector-specific strategies to support a circular economy, build resilient supply chains, and establish a route to net zero emissions.
Sustainable Solutions for
Canadian Retail
RCC's Retail Sustainability Conference brings together retail's top innovators, sustainability experts, government leaders, quick-service restaurants, and consumer packaged goods professionals to share best practices for integrating sustainable approaches into existing strategies and processes.
Topics covered this year, include:
Net-Zero and Supply Chain Decarbonization
The Evolving Extended Producer Responsibility (EPR) Landscape
Navigating the Circular Economy
Sustainability Measurement and ESG Reporting
Technology and Innovation in Alternative Power Sources
Retail professionals and value chain partners across all disciplines who are interested in accelerating environmental, social, and governance (ESG) solutions across all of their organization's business disciplines.
6900 Airport Rd, Mississauga, ON